News and Updates!
---
Site Map Updated
18 May 2018
The Map for the buildings available and locations of events has been updated across the site! Please make sure, if you've saved a copy, that you grab the latest!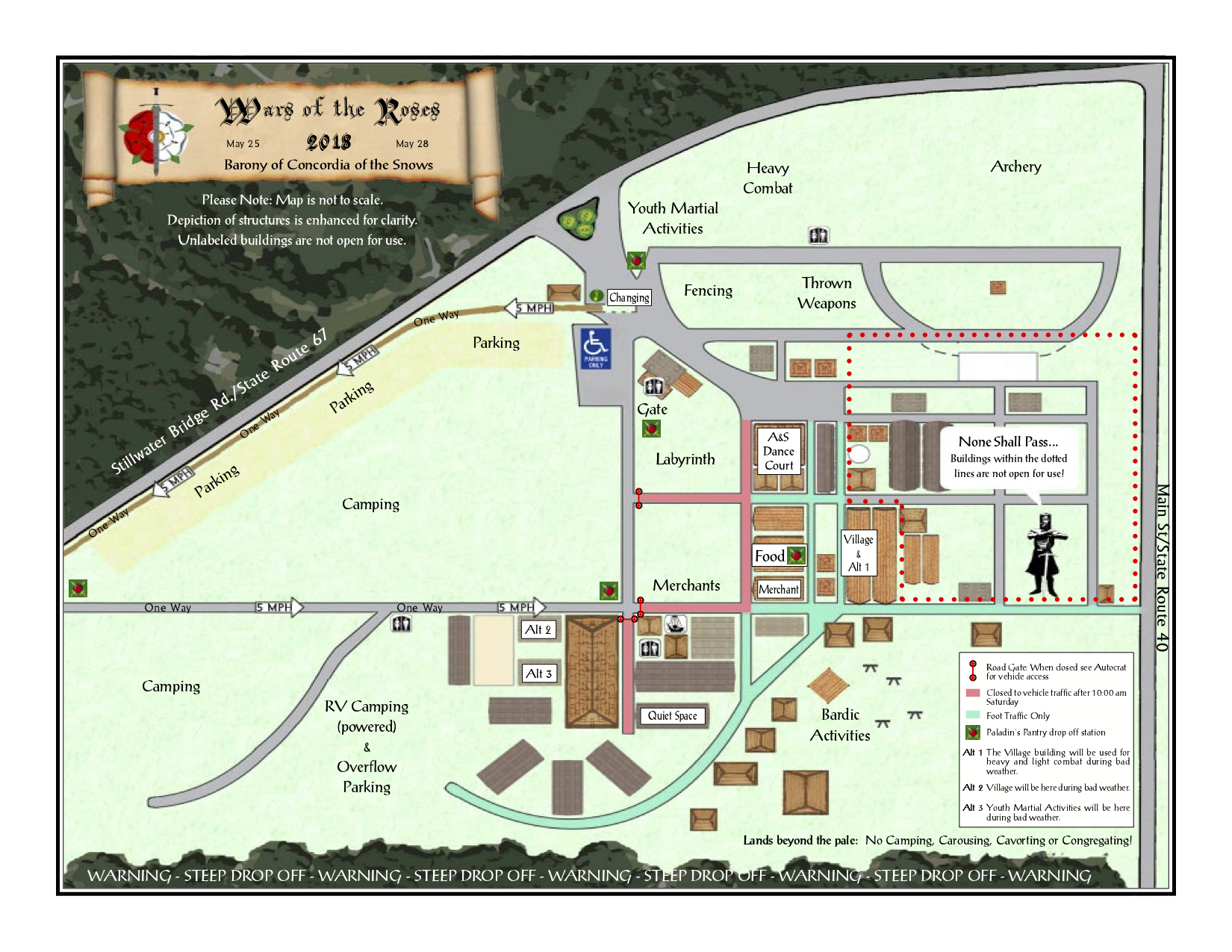 ---
Paladin's Pantry
10 May 2018
The Paladin's Pantry page has been added!
---
Updates!
05May2018
Updates across the site, from Martial Activities to the University! Browse around and check it out!
---